 Click on the links here to explore the other areas of our site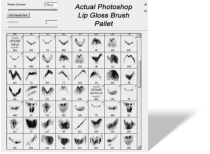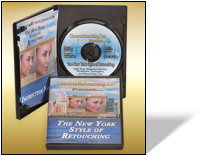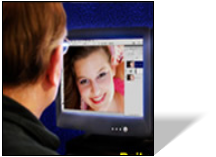 Professional Retouching Tools, Training, and Resources











Get 2 Hours of Live Personal, 1 on 1, Retouch Training...
AND

... Get ALL of our Professional Brush Tools to go with it too!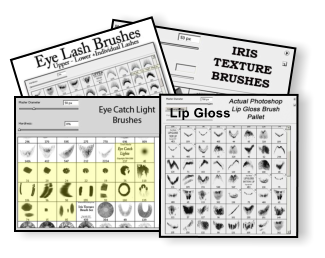 Get Our 4 Most Popular Glamour Brush Sets
Together with 2 Hours of Retouch Training
•
The Eye Lash Brush Set,
•
The Lip Gloss Brush Set,
•
The Catch Light Brush Set
•
The Iris and Eye Brightening Brushes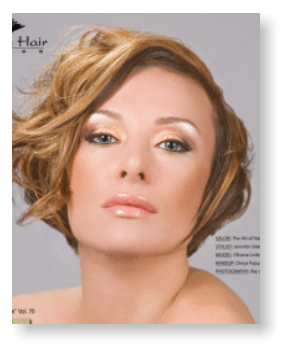 * Over 120+ Professional Photoshop Glamour Brushes!
Brush Delivery Coordinated via Download
GET LIVE PROFESSIONAL RETOUCH TRAINING
Get Magazine Quality Retouch Training
PLUS Photoshop Glamour Brush Sets
for a Special Discounted Price!

Training Notes:
1 on 1, Personal, Live, Video Training is available Days and Evenings across 11 time zones Worldwide. You can
schedule your best day and the most convenient time for your training. Training is in English. Training requires a web browser and a
High Speed Internet Connection. Audio is by telephone connection in the USA and Canada...or your computers speakers and
microphone... worldwide. Training is customized for the version of Photoshop you have... CS3, CS4, CS5 or CS6. PC or Mac.
Get

Two Hours

of Personal, 1 on 1, Glamour Retouch Training with one of our
Live, On-Line Retouch Instructors. This Live Video Webinar Training covers
Glamour Retouching Techniques... AND... how to use your Retouch Brushes
for maximum impact. Get The Brushes and Insider training on how to Best use them!
Order Retouchers Tool Kit Here:
Training PLUS all theBrushes
Was $159.00 ....Special $100
Tell Us Exactly When You Would Like to Get Training!
Securely pay by:
Credit Card, Debit Card, Check, or PayPal
Get the Training...And All The Brush Tools Too!

Special Discount Price...$100 Normally $159